LET US JOIN HANDS FOR BETTER EDUCATION WORLD
EXHIBITION LAYOUT PLAN
CONFERENCE
Witness deliberations on policy roadmap and other topical issues in higher education
EXHIBITION
Explore partnerships opportunities, establish new contacts and promote your brand
SPONSORSHIP
Augment your brand value by taking advantage of multiple promotional opportunities
Overview of Assoed
The idea of bringing all the university, colleges and institutions together on a common platform, especially by way of sharing information and co-operation in the field of education, culture, sports and allied areas. Association of Education Training and Research Institute (ASSOED) acquired a legal status with its registration in 2017 under the Registration Act, 1860. The membership includes traditional universities, open universities, professional universities, Institutes of National Importance and deemed-to-be universities, Engineering and Management Institutions, Colleges and Skill Development training institutes In addition.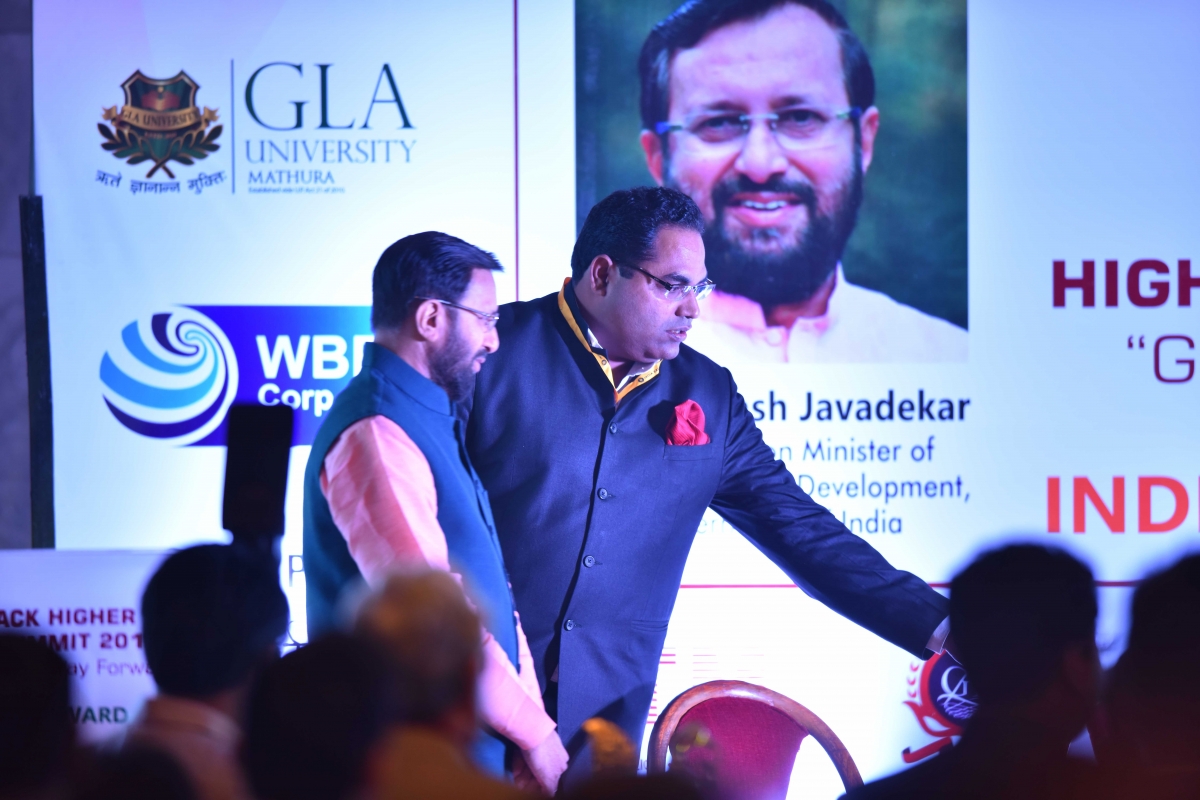 ASSOED is the ink that joins the dots separated by miles; the roads that connect distant places; we are the complex yet unified voice of high and mighty educational institutions in the country. ASSOED provides a forum to all educational institutions to come together and facilitate mutually beneficial interactions with each other as well as uniting the several heard unheard voices singly and in the most unified fashion in interacting with the government, thereby resulting in the betterment of the education services themselves.
Our Testimonial
So far I am 100% satisfied with this lightweight and professional site that is very flexible and well thought-through. It meets all my expectations and needs. Awesome!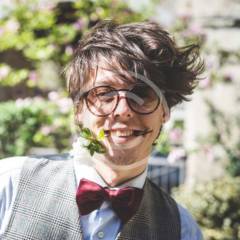 What I absolutely love about being an owner of this product is that every time I have a question, or need advice, their Tech Support reps are there to assist and fix all the minor bugs. Great Job!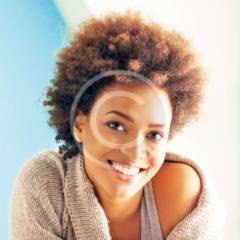 A truly wonderful website for a government establishment, and especially as a municipal informational portal. People oriental and functional, City Gov is exactly what we need!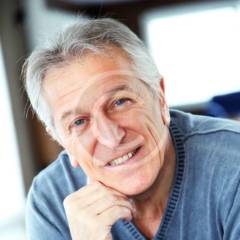 Association of Education Training & Research Institutes